News
03/15/13 08:43 AM by Brock Wilcox (‎awwaiid‎)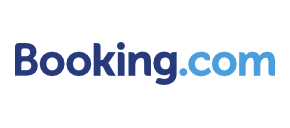 We are pleased to have Booking.com sponsor the 2013 DC-Baltimore Perl Workshop! Booking is hiring perl programmers right now, you should check them out. Booking.com is part of Priceline.com, and is the World's #1 Online Hotel Reservations Company, offering over 200,000 hotels worldwide.
Last year one of our organizers, Brad from Baltimore.pm, joined Booking.com and moved to Amsterdam. He'll be returning for the conference, so feel free to grill him on what Booking.com has to offer prospective developers and what his experience has been so far.
Thank you Booking.com!